Removing Water from Seattle Attics After a Storm
10/11/2021 (Permalink)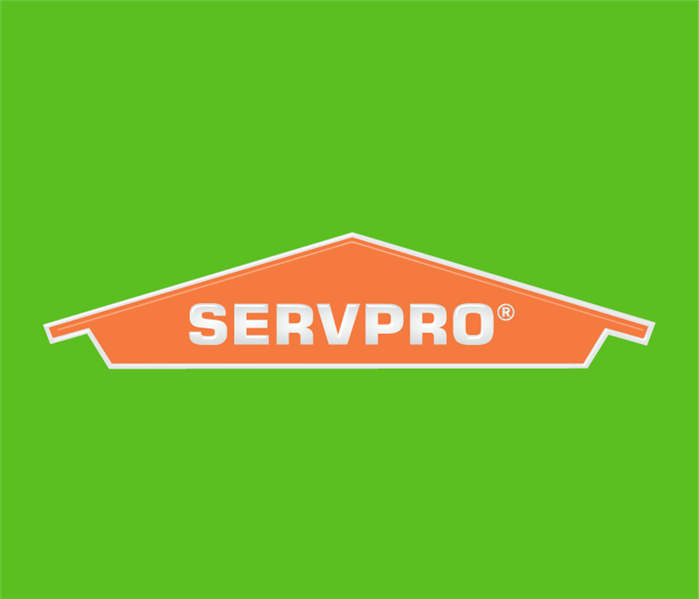 Storm and flood damage restoration for your property should be handled by SERVPRO. We will be on-site within 4 hours of the initial call.
Flooding in the attic could destroy Seattle homes without prompt mitigative action.
Flooding is not uncommon in the Greater Seattle area, making a credible plan for restoration necessary before these emergencies occur. We are a reputable restoration company capable of responding fast to storm damage incidents to protect what matters most.
Emergency Services Prevent Worse Conditions
Certain emergency services must be implemented to overcome flood damage in Seattle homes, especially in smaller areas like the attic above the main living space. We establish what damage exists to structural elements if content relocation is necessary and where water removal services will be required.
Water Removal in a Confined Space
When water penetrates the roof of your house, it can impact the entire attic area. As the water begins to pool on unfinished flooring, the threat of moisture migration and the movement of floodwater is substantial. We have multiple extraction devices to help slow and eventually stop the movement of floodwater. Some of these include:
Wet vacuums
Light wands
Dehumidifiers
Thorough Drying Prevents Mold Growth
To fully prevent threats like mold growth and microbial concerns, we must thoroughly dry the property. Establishing the appropriate amount and placement of drying tools can be complicated with confined spaces like the attic. We evaluate the progress of our air movers and dehumidifiers with moisture meters and thermal imagery. Regular adjustments make for the most efficient drying possible.
The attic space can be a common location for flood damage after powerful storms move through the northwest. As fierce as these wind and rainstorms can often be, vulnerable roofs pay the price. Our SERVPRO of Central Seattle team quickly responds to storm damage emergencies to get flood mitigation started immediately. Give us a call today at (206) 282-9500.